Welcome to Gorilla Fireworks!
Open 7 Days a Week Through New Year's Eve!
We hope that you enjoy fireworks as much as we do! Check out our Catalog and Products. There we feature fireworks that are good performers, customer favorites and staff favorites! Remember to use fireworks responsibly. FIREWORKS MAKE PEOPLE HAPPY!!
Check us out on the front page of Alaska Dispatch News!
Our customers rock!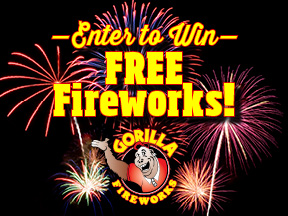 Staff Favorites!
Watch our staff show off their favorite products at Gorilla Fireworks!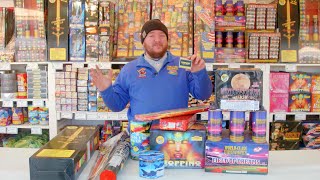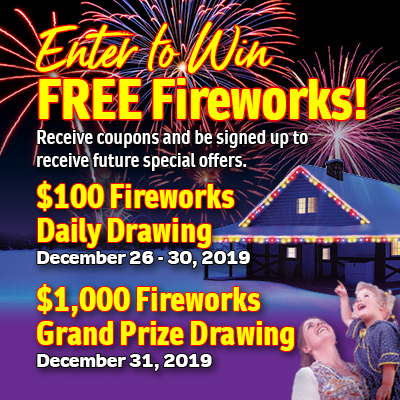 Bush orders please call.
1-800-770-6555

Mile 52 Parks Hwy, Houston, AK

Mile 13 Richardson Hwy, North Pole, AK